Some of us may be able to afford going through a travel agency but for those who enjoyed travelling but are really short in cash, DIY travel and/or backpacking is our way to explore Japan. As an experience backpacker and from what I read, here are the DIY tips that I can recommend for you guys:
*Note: I added the tips I also got from the forums (which are very helpful btw! Thank you, guys.).
DIY Tip #1: Use your Japan Rail Pass (JRP)
​
Actually, this depends on the where you are going, there are places that using JRP pass are cheaper than flights and vice versa, you just need to check them out early to see which of the transportation fits your budget. Besides, JRP pass are specifically made for the tourist, so why not make the most out of it?
DIY Tip #2: Visit FREE Tourist Spots (or Discounted ones)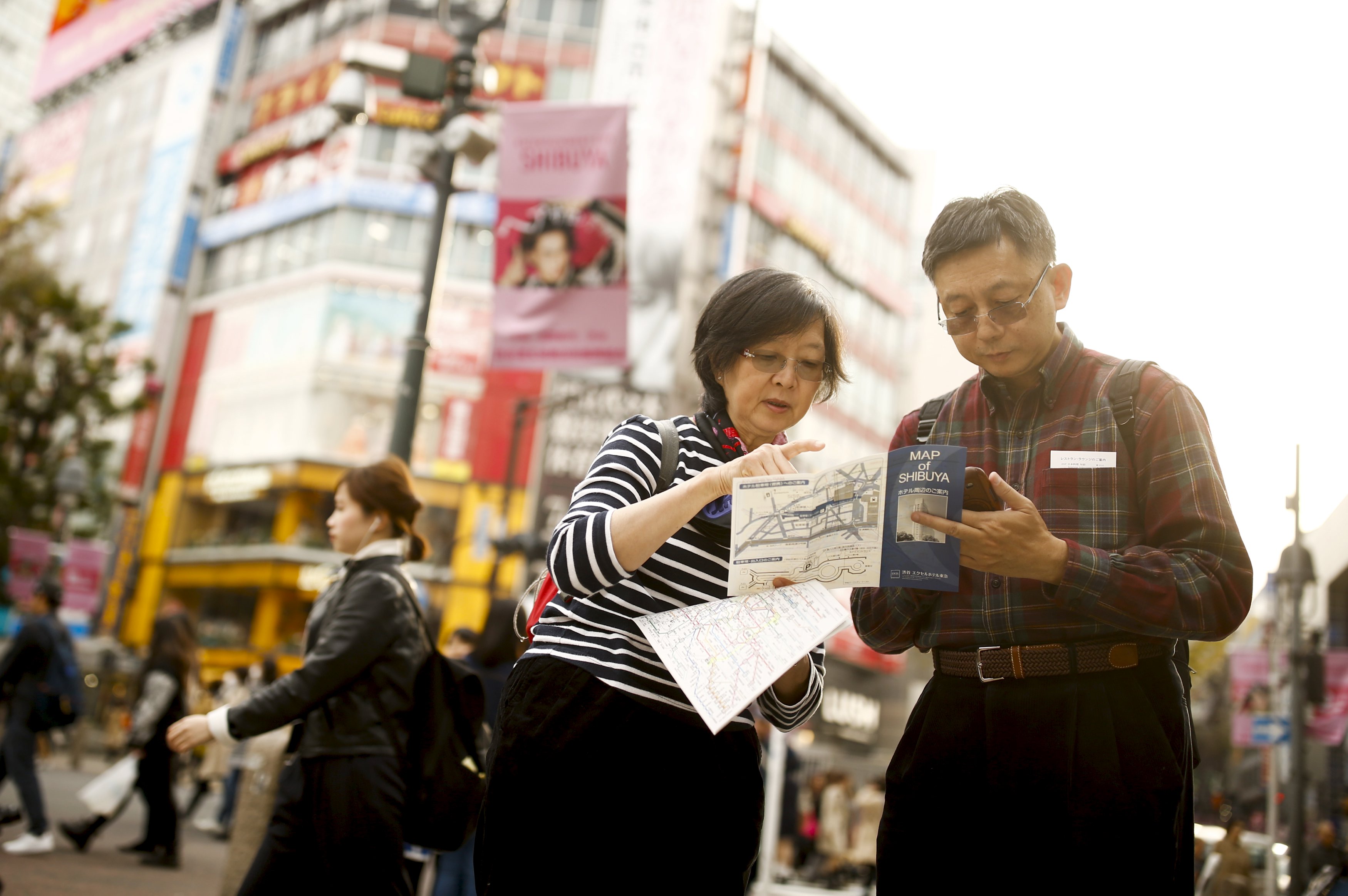 ​
Japan has a lot of free tourist spots as long as you know where to go and how to read a map. They have so many temples and beautiful infrastructures that will knock out the tourist in you. Instead of going to places that will break your bank, go to municipal or government building, rooftops, or take buses that offers to tour you around tourist spots that will score you a discount on admission fees.
DIY Tip #3: Travel Off Peak Seasons
For those who are not very particular with what they want to see in Japan (it is still beautiful no matter what season it is anyways), one of the best ways to travel cheaper is to go there during off peak season. This will give you a lower rate in accommodation and plane ticket. Always remember, Demand and Price is directly proportional, so if there's little demand, the lower you need to pay for literally the same things.
DIY Tip #4: Have a flexible preference in Accommodations
Depending upon your own preference, you can get accommodations from cheaper to cheapest as long as you know where to find them and or if whether you will sacrifice a little comfort or not. There were list of usual and unusual ways to save money through accommodation, after all you just need to sleep in for the night and not stay there anyways, here it is:
Hostels
Capsule Hotels
Dorms o Guest Houses
Airbnb (Check if they are near the Shinkansen or if free wifi is included)
Couch surf (If you knew someone there, or you don't mind living with strangers)
Internet Cafés or Other Café Accommodation (They have showers!)
Night Buses (If you have to travel there either way or don't mind sleeping while
moving)
DIY Tip #5: Know where to eat at what kind of meal time.
Yes, you can also save on food only if you know where and when to buy them. If you'll ask me, my best food itinerary would be eating FREE BREAKFAST (in your hotel or hostel if they are offering one), Eat OUT during LUNCH TIME (they usually give lunch promos and vouchers) and Eat IN during DINNER, supermarket's food changes fresh foods every day hence they tend to half their price during night time (beware of rabid cheap housewives and thrifty students).
DIY Tip #6: Befriend another Travelers.
Aside from the fact that one of the main purpose of traveling to get to know yourself and deal with other people, being a social butterfly can be friendly with respect to how you will be able to ask somebody else whenever you are in trouble, plus if they are locals, this will make your trip a little bit easier and you can get them other saving tips.
DIY Tip #7: Google Translate can be your savior.
If you don't know anyone in Japan, it is safe to assume that things will be a little harder for you since not all of them can speak English especial in the rural areas. One of the reason why traveling in Japan is expensive is because some people tend to get lost there and opted to use taxi (which is really expensive by the way—don't use them as much as possible) as transportation because none of the people they have asked understands them, hence, google translate can save the day. Make sure to back them up on basic Japanese language skills of you can.
DIY Tip #8: Pocket Wifi is a must.
I know this will probably add to your expenses, but if you are really directionally challenge, I think it is best for you to have them. Not only this will serve as your map and communicator, it will also boost up your confidence especially if it is your first time traveling there. You can order this earlier before your flight or ask around the airport if they have them.
So, what are you waiting for? Check those flights for sales, and book ahead of time! Enjoy Japan and hopefully you won't get lost or worse (be out of cash) as you travel there!
Mashiiro xoxo